บูชา
WORSHIP
a film by Uruphong Raksasad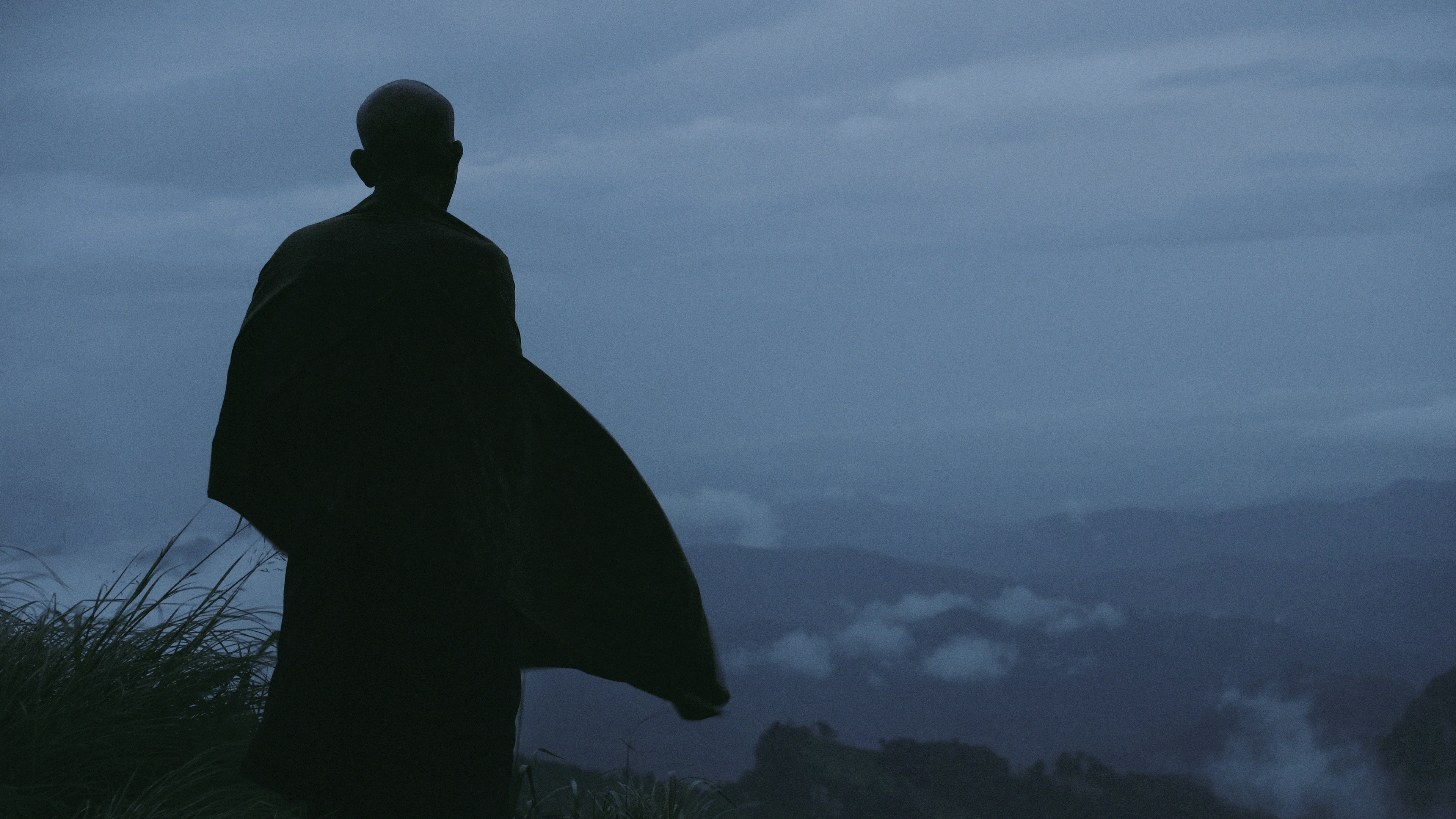 2021, 100 minutes, Thailand, 1.78, 4K Color, 5.1 Sound, in Thai with English subtitles
Sales/Festivals: Diversion (Thailand)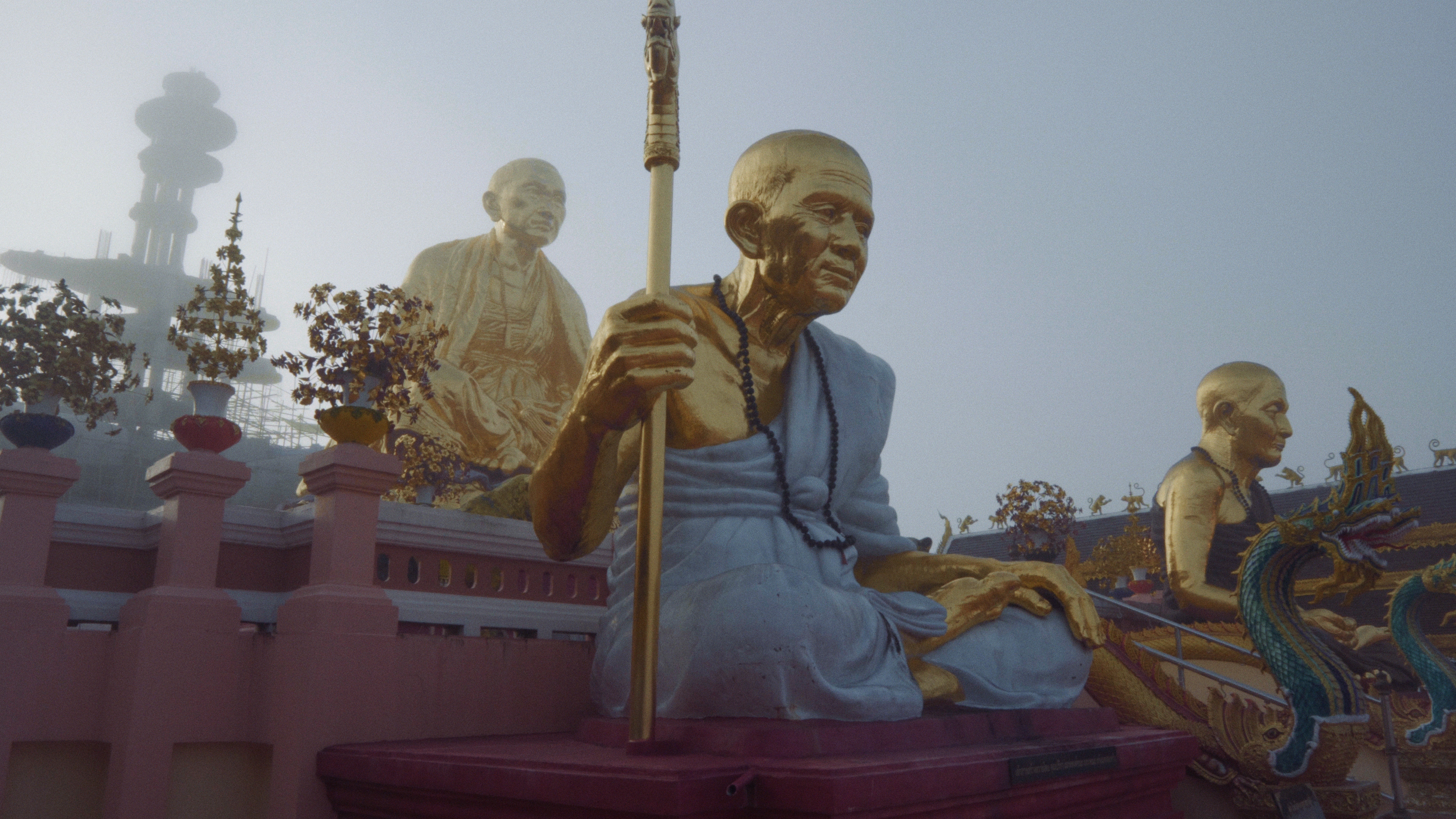 Synopsis:
Crisscrossing geographical and spiritual latitudes of Thailand, WORSHIP is a rapt sensory immersion into the ritualized power of faith and how it shapes the courses of people's lives. From North to South and East to West, the documentary wraps us in the cloud of incense smoke as it explores Buddhist rites, animist rituals, shamanistic divinations, processions of flagellants, and guru monks' vibrant and eccentric blessing ceremonies, and along the way investigates the fine line that separates devotion from superstition and transcendence from decadence. Farmers, villagers, monks, mediums, temple hustlers and devotees of all stripes make up this honest anthropological portrait of Thailand's at its most faithful and hallucinatory.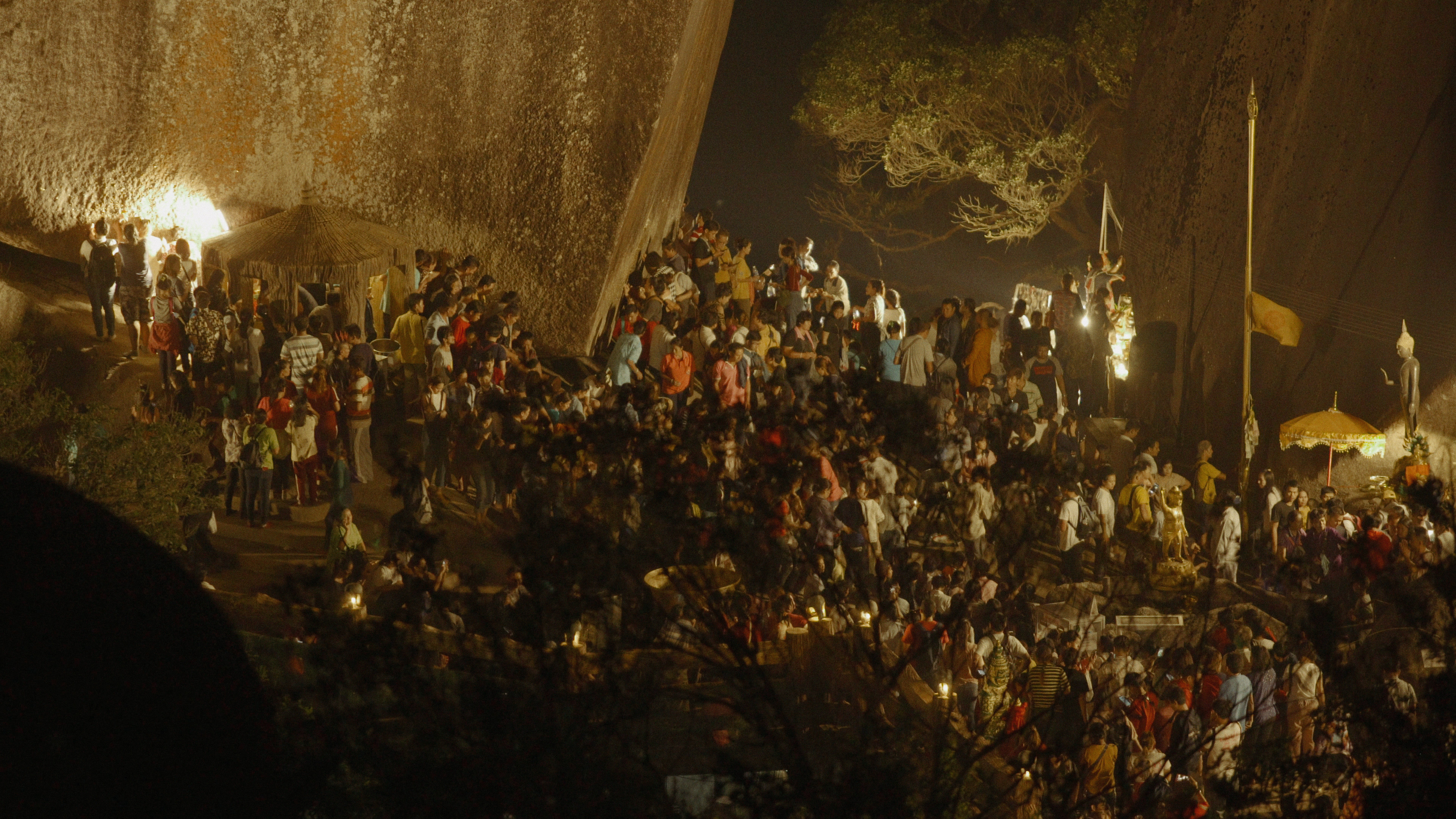 Supported by:
MPA APSA Academy Film Fund
Tan Ean Kiam Foundation - SGIFF Southeast Asian Documentary Grant
Ministry of Culture
Varasarn Film Department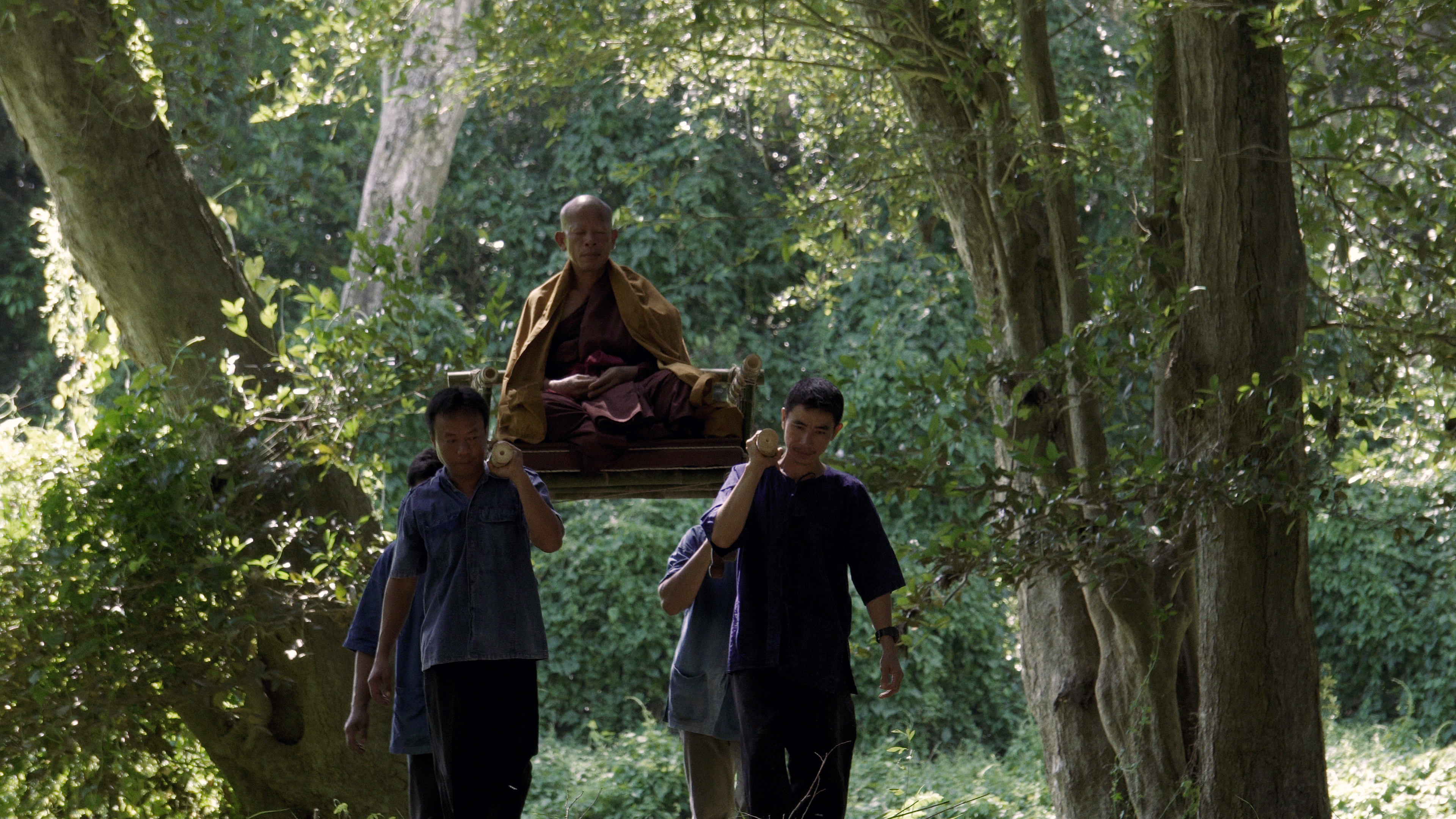 About the Director:
Uruphong Raksasad grew up in a small rice-farming village of Terng, in the far suburb of Chiang Rai, north of Thailand. He studied filmmaking in Bangkok at Thammasat University. The majority of his films revolve around the lives and hardships of Thai farmers and villagers, who form the backbone of the country's agricultural industry and amidst the nation's recent vast economic, social and political transformations. His works often explore the boundary between fictions and documentaries, and are especially known for their striking cinematography. He currently lives in Bangkok and teaches at Thammasat's Film Department. His best-known work is his second feature film, AGRARIAN UTOPIA (2009) which screened at over 100 film festivals worldwide and received 11 international awards. His most recent feature film is THE SONGS OF RICE (2014), the final part of his "Rice Trilogy".